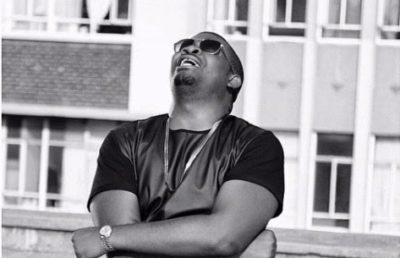 Following the news that celebrity blogger, Linda Ikeji, got engaged, Don Jazzyhas made a reaction on his Instagram page.
The two celebrated figures have been rumored to be dating until the news broke out that Linda Ikeji got engaged to another man. It appears Don Jazzy was only nursing the hope of having Linda Ikeji as his lover – a hope that has now been dashed with the news that she has gotten engaged.
Don Jazzy took to his Instagram page to show that he was left heartbroken by the news of Linda's engagement.
See post below.