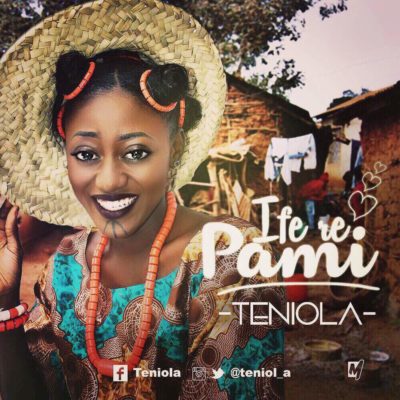 We are thrilled to announce the release of the video, Ife Re Pami(Your Love Can Kill Me) by Teni Ola.
A song written by her and produced by Karo Boom, the Official Video was directed by Diana AKANDE.
This is a blend of Afrobeat infused with Zouk and will definitely make your body move!
Born and bred in The Republic of Benin, Teni Ola is a multi-talented Singer and Song writer, a polyglot who speaks and sings fluently in French, Spanish, Yoruba and English.
Working tirelessly on her craft and is now ready to make an impact in the Industry, with her latest audio and visual masterpiece, shot entirely in Adjarra, Benin.