[MUSIC]: Runtown – "Energy"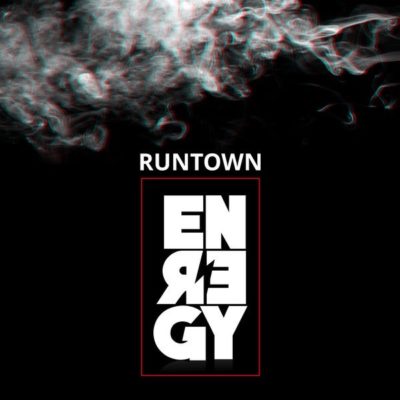 Runtown – Energy. Around this time last year, Runtown dropped the chart topping record Mad Over You, it's obvious the singer might just be ready for another feat with this Del'B produced record titledEnergy.
This might just be another hit.
Bang on it below and share your thoughts.
Runtown – Energy #TX