[MUSIC]: Mr. V – "Show Me Love"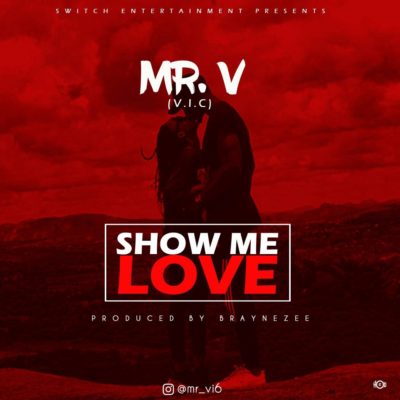 Mr V also known as V.I.C kick starts his 2017 with this Romantic Groovy Braynzee produced song. He titles this vibe "Show me love" . He shows how versatile and gifted he is on this jam and how he's ready to take the industry by storm with his new sound. The ensingned Switch Entertainment Artist promises to keep putting out quality sound and to his fans.
This laced with a catchy chorus that you can sing along to very easily, Listen and enjoy this lovely tune on a low.